On the evening of May 30th, the awarding ceremony of "Lizhu Night" carnival for teachers and studentsorganized by the Academy of Science and hosted by its Student Union was held in the lecture hall on the second floor of the conference center of Jiangning campus. The president assistant of LizhuPharmaceuticalGroup and research and development headquarters general manager Kong Xiangsheng;The director ofAcademicAffairsOffice Tang Weifang, the secretary of League CommitteeDai liang, the deputy director ofStudentAffairsOffice Lu Xiansuo, the party secretary of theAcademy of ScienceZhang Yinghuan, the dean ofFaculty ofScience Zhong Wenying , the deputy dean Zhang Dayong , the vice secretary of party committee Zhou Xinhu, the associate dean Zhou Xinhuas well as more than 300teachers and students spent a memorable night together.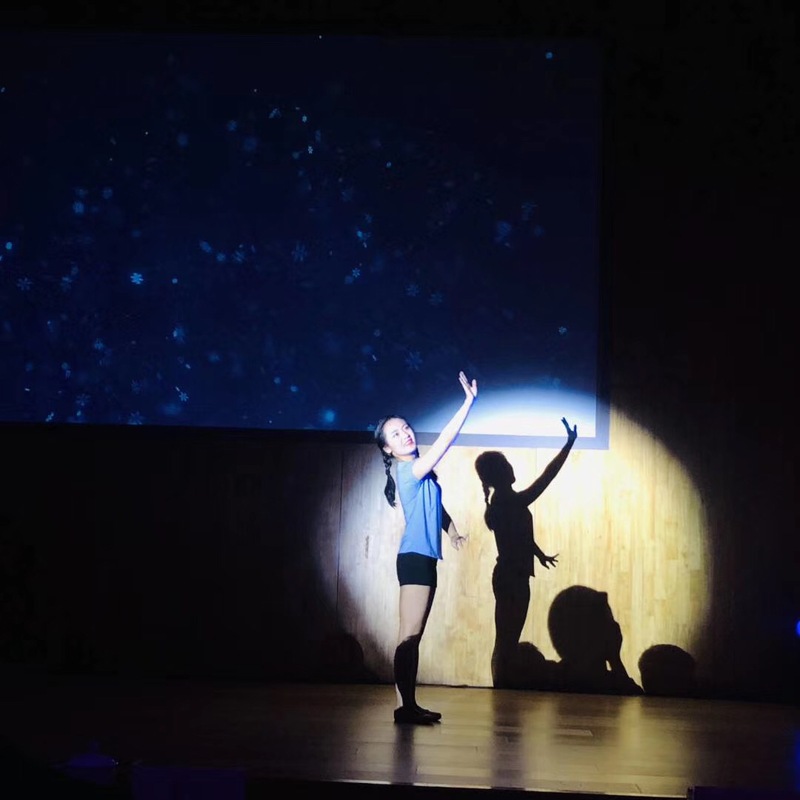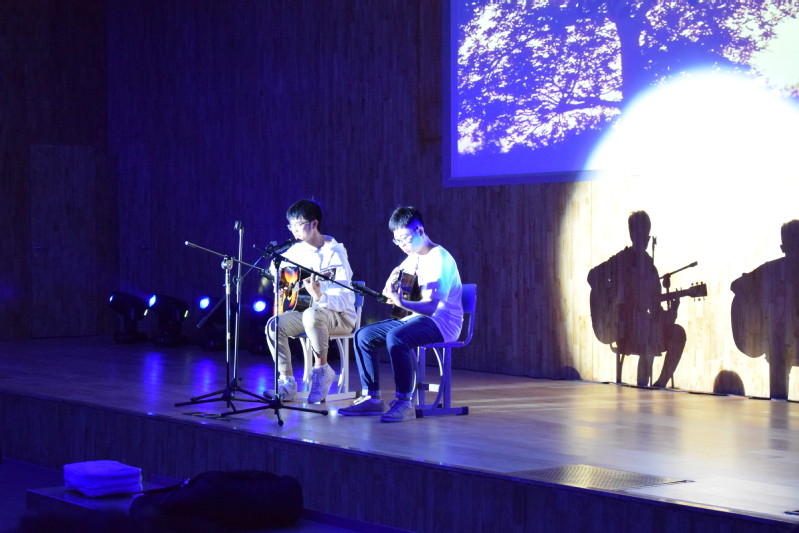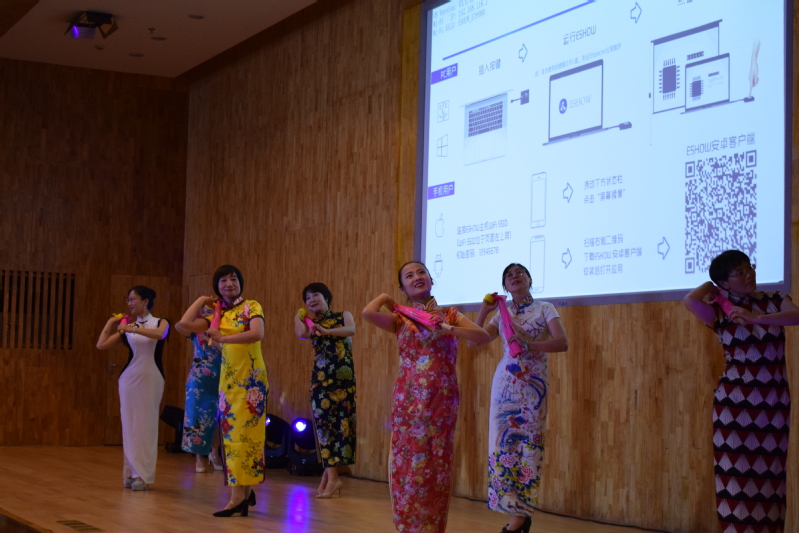 The "Lizhu Night" Carnival reviewed the achievements made by the Academy of Science during the past year in party building, teaching, scientific research and student training through the performance of thearts,achievements presentation andawards. From the vitality of cheerleading to thegracefulsolo dance Velvet Flower. From the laughter and anger of "The CPU Anecdotes" to the fascinatingcharm of "Li Ren", performed by the minority nationalities, and a modern dance. From the warmness of "The Girl" by Since Guitar Club to the gentleness and elegance of the teachers' cheongsam show. Both teachers and students worked meticulously in order to prepare a series of programs and bring a splendid visual feast to the audiences.At the end of the ceremony,"Tian Yao Zhong Hua" brought by the Teachers and Students Choir of the Academy of Science pushed the evening to a climax. It was interspersed with exciting awards during the performance, in which the leaders and guests presented awards to advanced groups and individuals emerging from the work of the school of science in the past year, greatly living up the atmosphere of the party.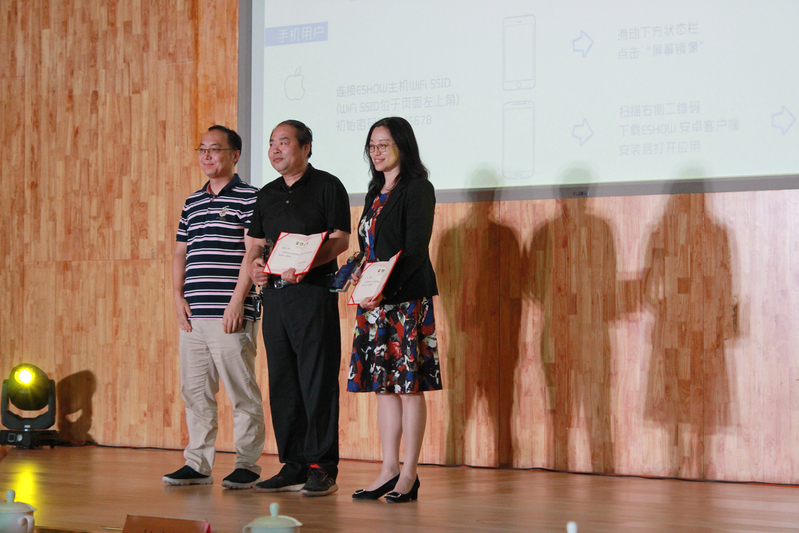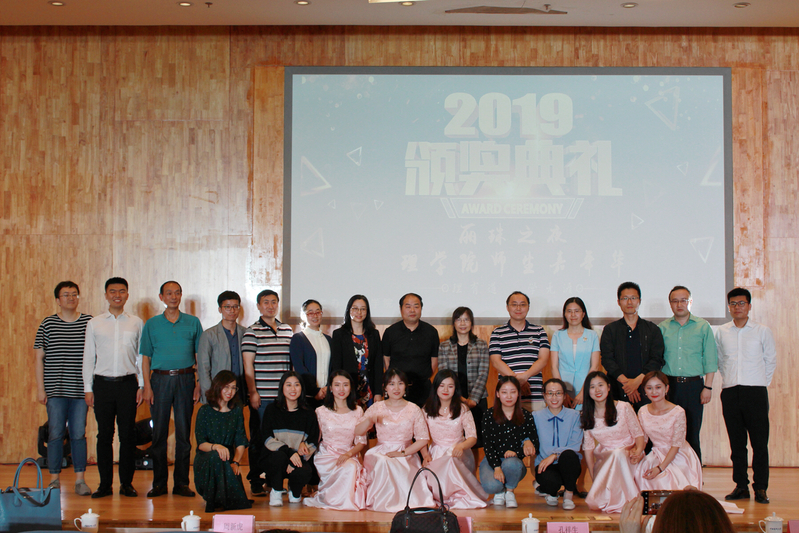 Lizhu scholarship is a prize set up by Livzon Pharmaceutical Groupat the school of science of China Pharmaceutical university to honor outstanding teachers with solid foundation, consummate work, excellent teaching effect and who care for student'sgrowth.At the ceremony, the leaders and guests presented medals and certificates to Ji Yibing, Jiang Qiuhao, the winner of "Lizhu Teaching Master Award" , and Gu Rui, Zhao Hongping, Hu Fang, Jin Lili, the winner of "Lizhu Teaching Excellence Award" , and Wang Yaru, Li Minghao, the winner of "Lizhu Teaching Service Award".As the representative of the award,Ms. Ji and Mr. Jiang delivered the acceptance speeches.
The annual teachers and students carnival award ceremony is held annually to not only commend advanced groups and individuals, set models, lead demonstrations and inspire the enthusiasm of teachers and students for the next year, but also create a nice atmosphere of education and encourage the winners and students tonever forget the original intention and forge ahead.
Contributor:Dai Mingzhu
Translator:Huang Yanfeng、Zhou Yuqing