On June 10th 2018, School of Science held the review meeting for the evaluation of the 2nd "Livzon Awards and Grants". Eleven teachers from the front line of teaching, management and service competed for the Teaching Awards and the Teaching Service Awards. The judges are composed of 25 members including the school's teaching supervision board, and representatives of teachers and students. The jury was chaired by ZHANG Yinghuan, secretary of the Party Committee of School of Sciences. Secretary Zhang introduced the overview of "Livzon Award", and Prof. TANG Weifang, Deputy Dean of School of Sciences, interpreted the details of the Teaching Awards and the Teaching Service Awards.
In the competition of the Teaching Awards, the participants are required to explain and present the course in turn. Eight teachers used a variety of teaching methods and skills to give a brilliant and splendid presentation to the judges, fully demonstrating the solid teaching skills of the teachers from School of Sciences. In the evaluation of the Teaching Service Awards, the three participating teachers started from concrete teaching service affairs including the party branch work, teaching activities, and the counselor's responsibilities, and demonstrated the performance of the teachers of School of Science in the field of teaching management and service. In the Q&A section, the judges commented and positively interacted with the participants for the discussion on the presentation contents.
The whole evaluation process has always followed the principles of fairness, impartiality and openness. Through the recognition of teachers who are superb and caring for the growth of students, the enthusiasm of the teachers in School of Science has been stimulated and a good working atmosphere has been created.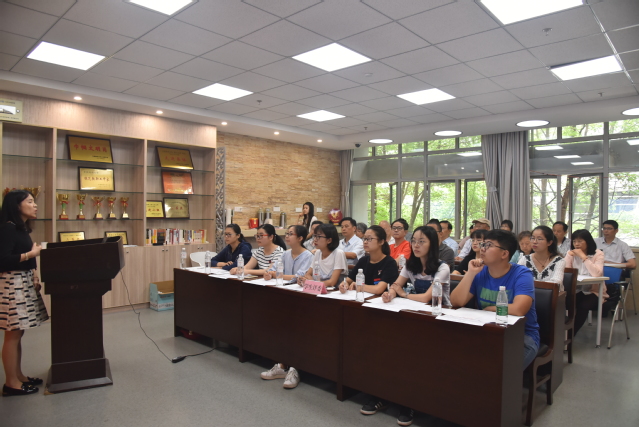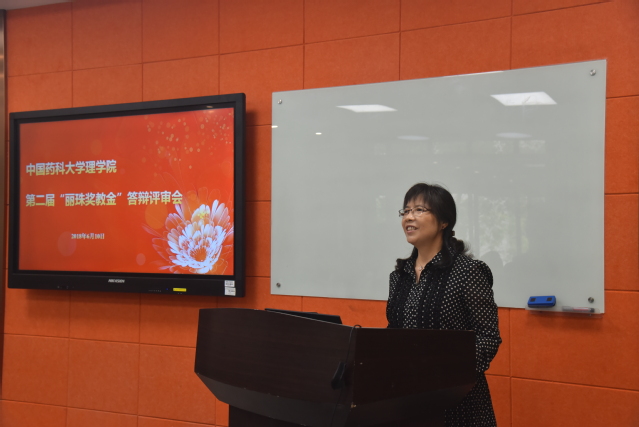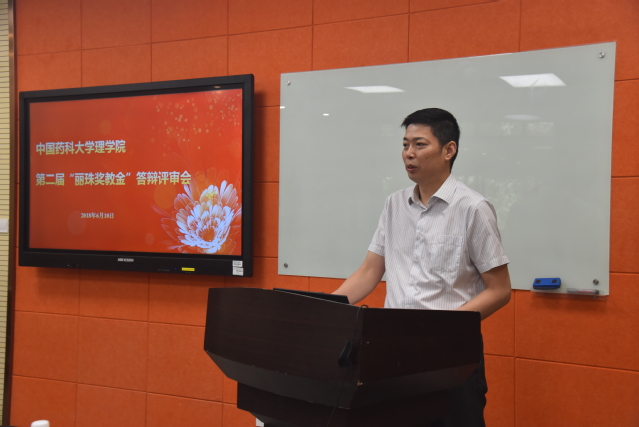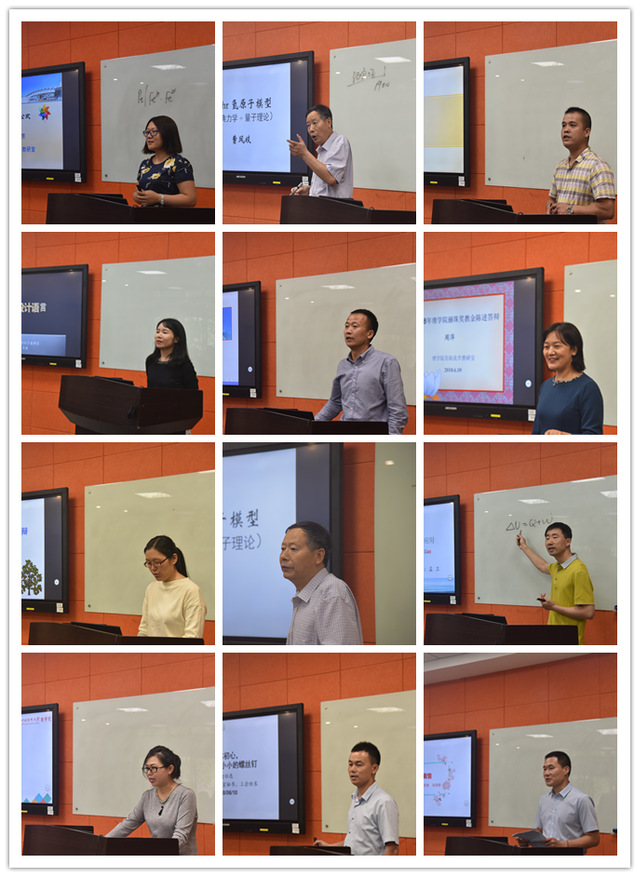 Contributor: WANG Duobing
Translator: Fan Rufeng 、YUE Wanqing