Mobilization Meeting for Auditing and Evaluating Undergraduate Teaching was convened by School of Science
2017.3.8
On the afternoon of March 7, the School of Science convened a meeting for auditing and evaluating undergraduate teaching at the lecture hall on the second floor of the Jiangning Campus Conference Center. WANG Zhenghua, deputy party secretary and vice chancellor, attended the conference. Party and government leaders, faculty members and student representatives attended the conference the meeting. The meeting was presided over by ZHANG Shiying, secretary of the party committee of the School of Science.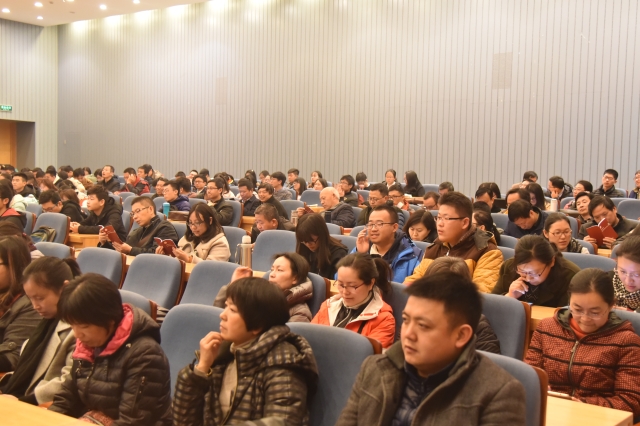 Jiangning Campus Conference Center
At the beginning of the conference, secretary ZHANG Shiying first talked about his own understanding of audit assessment. Through the interpretation of the four stages of audit assessment, he stressed that the evaluation results of undergraduate teaching review and assessment will become the important basis for the construction of "double first-class" universities and be related to schools Survival and development. Hope that the hospital from top to bottom unify ideas, get together, really hard work, do their best to sprint stage of the work. To achieve recognition, learning in place, responsibility in place, put in place for the school audit evaluation to make a satisfactory contribution to the outcome.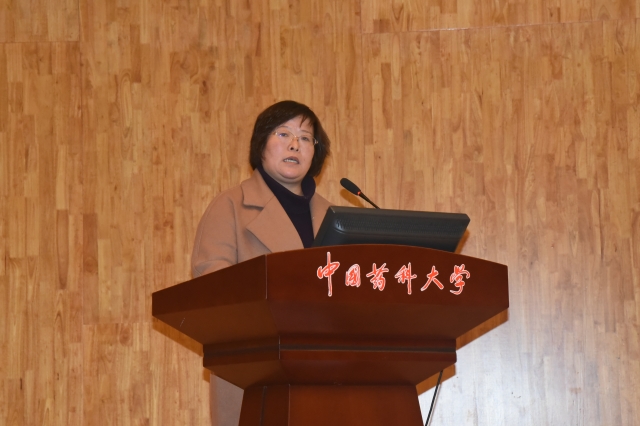 A Speech by ZHANG Shiying, secretary of School of Science
Next, Dean ZHONG Wenying delivered a keynote speech entitled "Wide Caliber, Thick Foundation and Best Basic Pharmacology Education; Reciprocal Cross, Strong Ability and Constructing Good Specialty of Medical Specialty" on behalf of Polytechnic Institute, , Development initiatives, highlights of the academy, and academic achievements in four aspects: the development and achievements of the Faculty of Science in recent years in teaching, scientific research and style of study.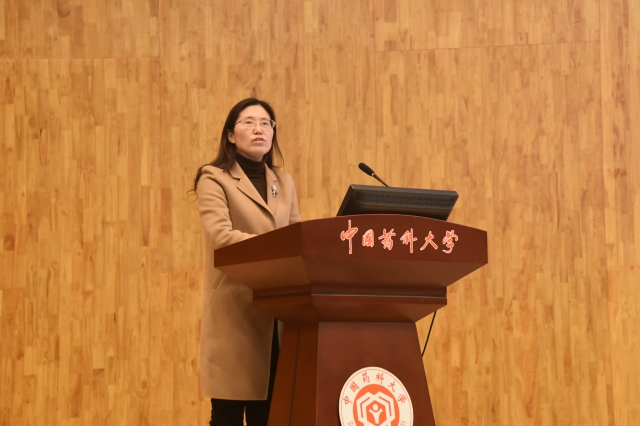 A speech by Prof. ZHONG Wenying, Dean of School of Science
Prof. TANG Weifang, Associate Dean of School of Science, made a report of work from the recent work, the next phase of work arrangements, pre-assessment programs and assessment schedule and other aspects of the review and assessment work arrangements to the general.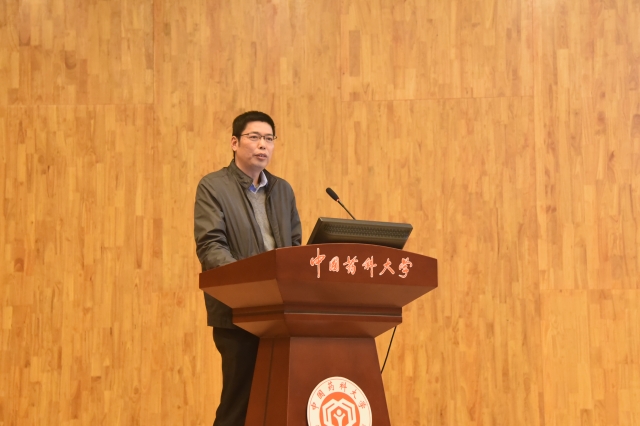 A speech by Prof. TANG Weifang, Associate Dean of School of Science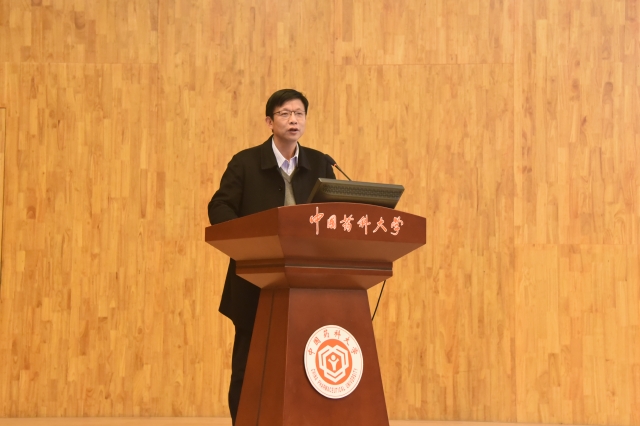 A Speech by WANG Zhenghua, Deputy Party Secretary and Vice Chancellor of the University
In the concluding remarks, Wang Zhenghua, deputy party secretary and vice chancellor of the university, fully affirmed all the work done by the Faculty to meet the review and appraisal. Wang Zhenghua pointed out that through the access to relevant information, on-site lectures, experimental classes, and teacher-student interaction, it fully reflects the emphasis placed by the Faculty on the preparations for the review and appraisal and has created a good welcome atmosphere with solid work and remarkable results. Wang Zhenghua asked all faculty members at the Faculty of Science to further enhance their understanding of the ideology, further highlight the issue orientation, further strengthen the implementation of the work, further strengthen synergies and cooperation, review and promote the reform.
(Contributor: WANG Duobing Translator: YUE Wanqing)